.
Premium Industry Beats & Instrumentals
pricing & licensing
Leasing Rights
MIXING & MASTERING
Want that high quality sound just like your favourite artists? Let us know what you're working on.
FRESH & ABOVE
"Wings Grow When You're This Fly"
Sign Up Today!
Join the mailing list and receive a FREE beat instantly.
Our Graphic Work
High Quality Graphics That Will Make You Stand Out
Subscribe to our youtube channel
NEWS
Stay Tuned For News And Music Tips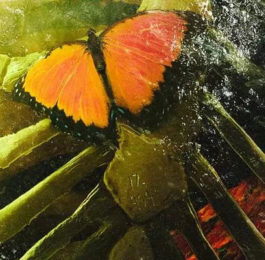 Just a little under two months ago, electro-pop singer Halsey delivered a gripping live ren...
CONTACT US
And We Will Get Back To You Soon