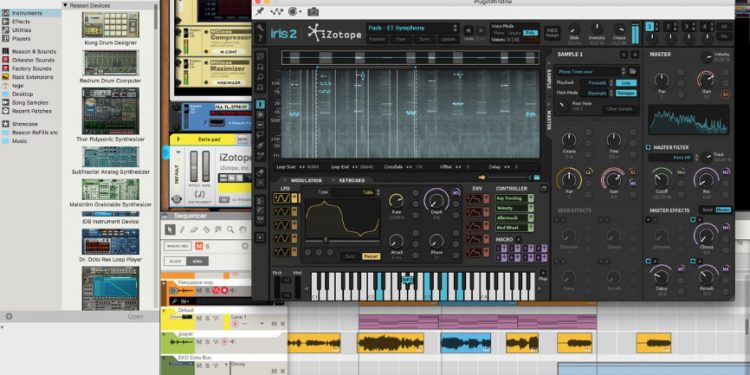 Finally! Being a staunch Reason user, I'm super excited about this release and cant wait to get my hands on it. No more going back n forth between DAW's just to use your favourite VST's. Now you can get them all in Reason 9.5
Coming on May 29th, Reason 9.5 is a free update to Reason 9.
Delivering on our #1 feature request, VST plugins are coming to Reason. The creative flow you know and love, coupled with any plugin you want. This is music-making unlimited.